Decision Forge is a Service-Disabled Veteran-Owned Small Business (SDVOSB)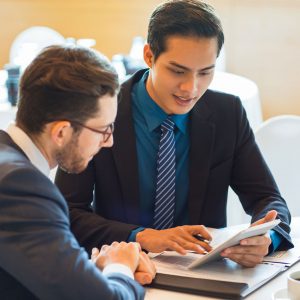 We provide technical and consulting support to organizations within the areas described by the Federal Government as "Advisory and Assistance Services" (A&AS), including Program Management, Analysis, and Engineering-related tasks.
We partner with corporate teammates and our supported organizations in a collaborative, results-driven approach characterized by "no seams". Our staff bring deep functional skills spanning strategy, technology, and analytics – which we combine with practical expertise in key mission areas – to meet our clients' difficult challenges.
Our experience includes years of working closely with defense, intelligence, and civil organizations (including the Army, Navy, Air Force, Marine Corps, OSD, DHS, and other Agencies) to build sound, defensible, and lasting solutions.